Last Updated on October 2, 2023
Monster hunter rise is the most vivid and beautiful yet bloody installment of the monster hunter saga, an action role-playing game with a world full of nonnative monsters, and havoc is created by distinct surroundings. In order to progress in the story, you would require essential upgrades and better pieces of equipment for your armaments in order to slay those monsters but not all valuable crafting resources are found in titular monsters, instead, we have to explore the wilds in order to find them and so is the material called the firestone.
Firestone and how to find them?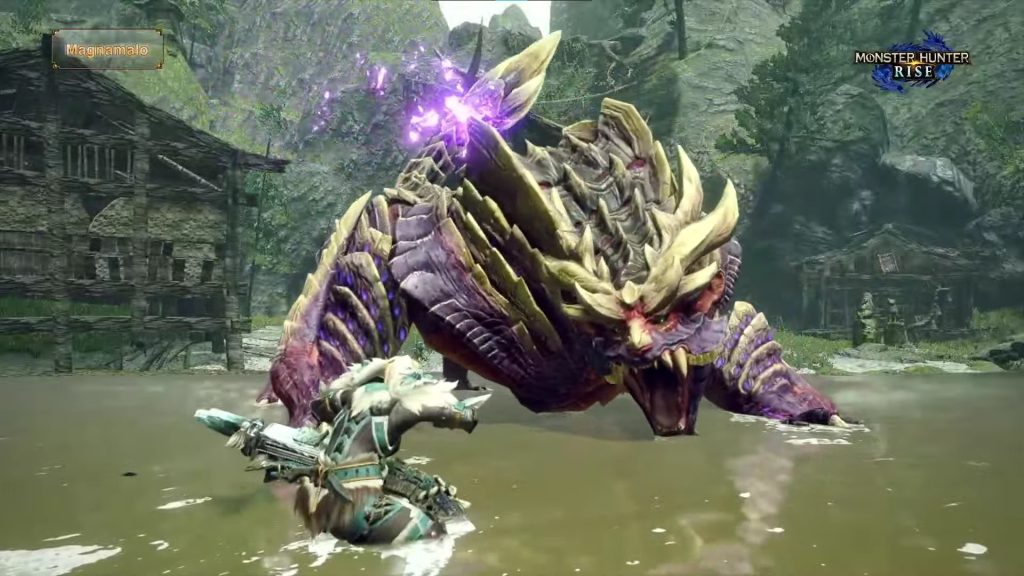 Firestones are those special materials that are obtained from looting the environment, completing Quests and objectives, and carving specific Monsters. Materials are usually harvested off a Monster after completing a hunt and these are primarily used for Crafting and upgrading a hunter's equipment. 
These are the carry rarity ore materials that can be found to craft different armor sets as well as weapons and can also provide various power buffs to your weaponry.
They can also be found in specific locations and the most profitable way to look for them is to seek out the mining outcrops which can be found on both swimming in Firecell Stones and different assets like Carbonite Ore in the blink of eye levels of Lava Caverns. They are found in both blue and white forms where white caverns have a higher probability of providing you with firestones rather than blue caverns. Each time you mine a store, you will get a lot bigger number of minerals overall.
Location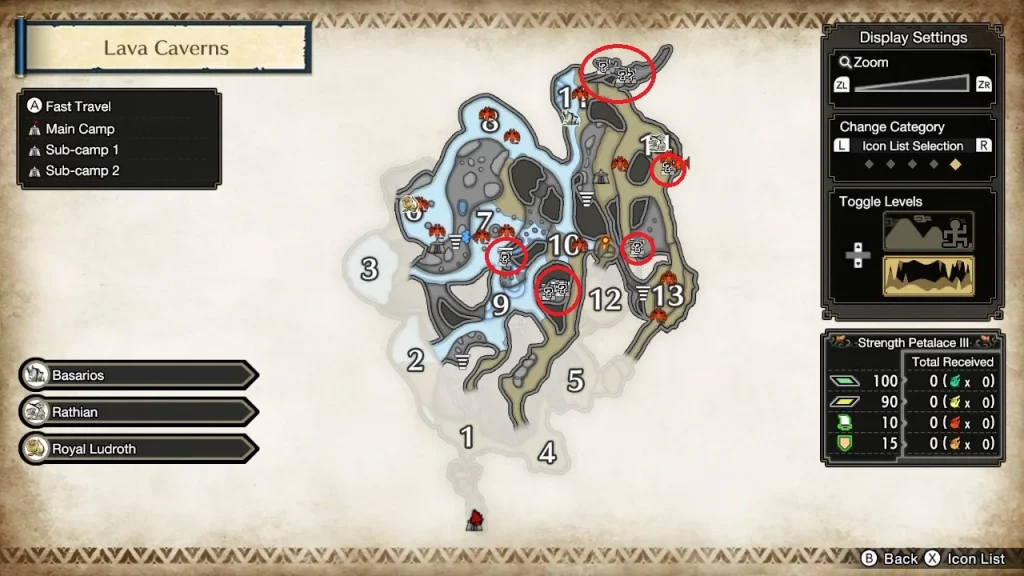 High-ranking quests can also provide us with some chance of firestones that are:
So Hot, It Melts Iron – 5% (x1)
THE BEST Quest – 5% (x1)
Getting Back the Groceries – 5% (x1)
Firestones are not that hard to come by but you still have to grind in order to attain a certain amount which will help you craft your desired objectives and by following the steps provided in the guide, you will soon be swimming in Firecell Stones and different assets like Carbonite Ore in the blink of an eye and obtain armors like robes and weapons like kamura blades in no time.